How to download YouTube videos to your computer
Steps to use the YTD application to download videos on youtube to pc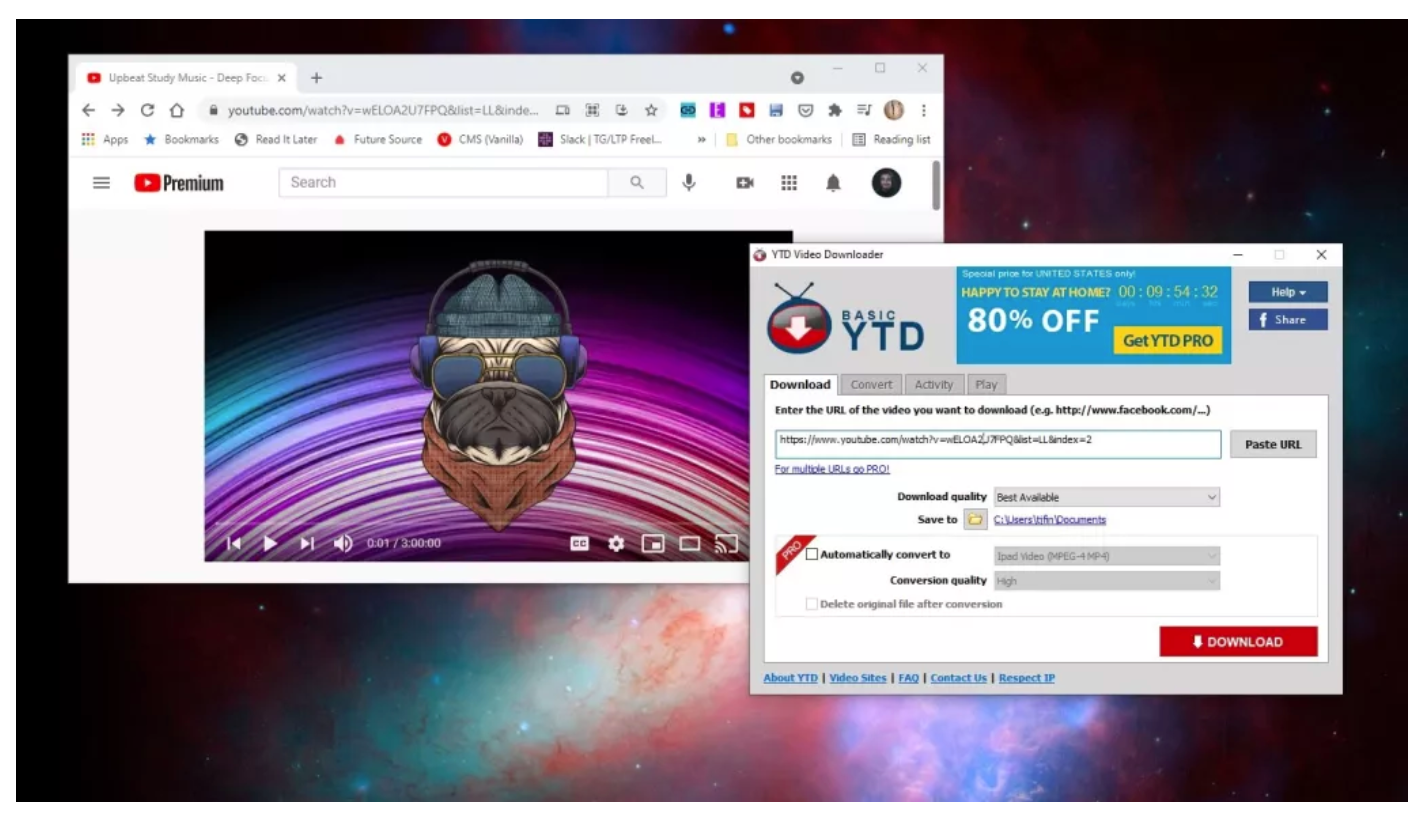 Despite the fact that many of YouTube's videos are nothing more than cute viral videos that you could live without, there are plenty of videos that you'd want to watch offline, especially if you're in a location where the Internet connection is weak or non-existent.
It's simple to download YouTube videos and save them for offline viewing, whether you want to save a music video so you can listen to the song whenever you want or download an entire movie that someone has posted.
Learn how to download YouTube videos onto your Windows computer in this tutorial.
1. Search for YTD application: Download and install YTD Video Downloader.
2. Using your browser, navigate to the YouTube video you want to save and click "Save."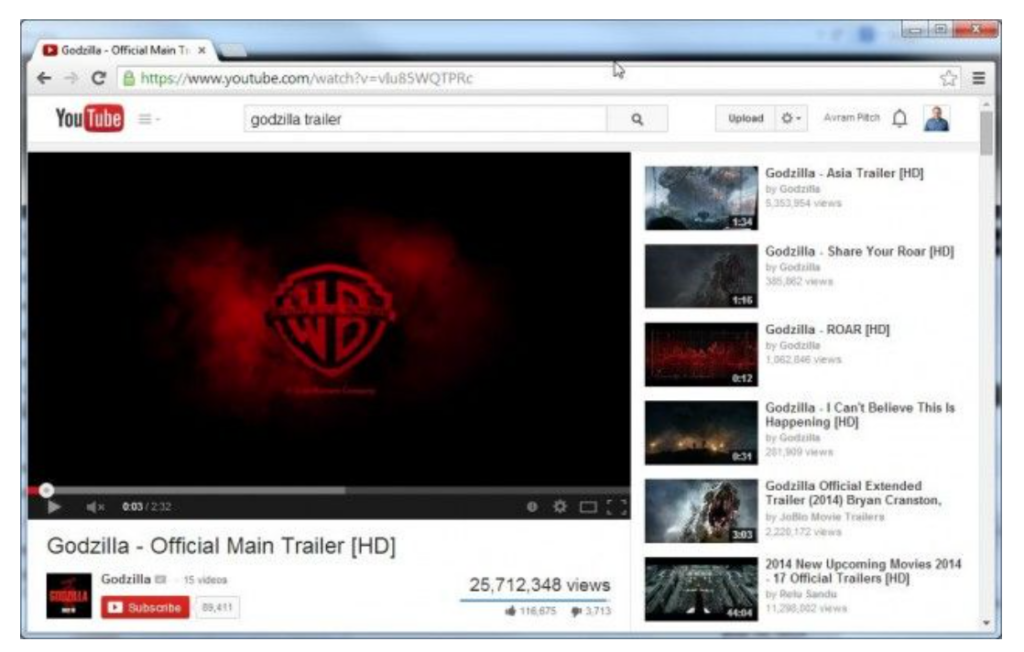 3. Launch YTD Video Downloader (if it's not already running).
4. Remember to copy and paste the YouTube address link from your browser into your YTD's URL field.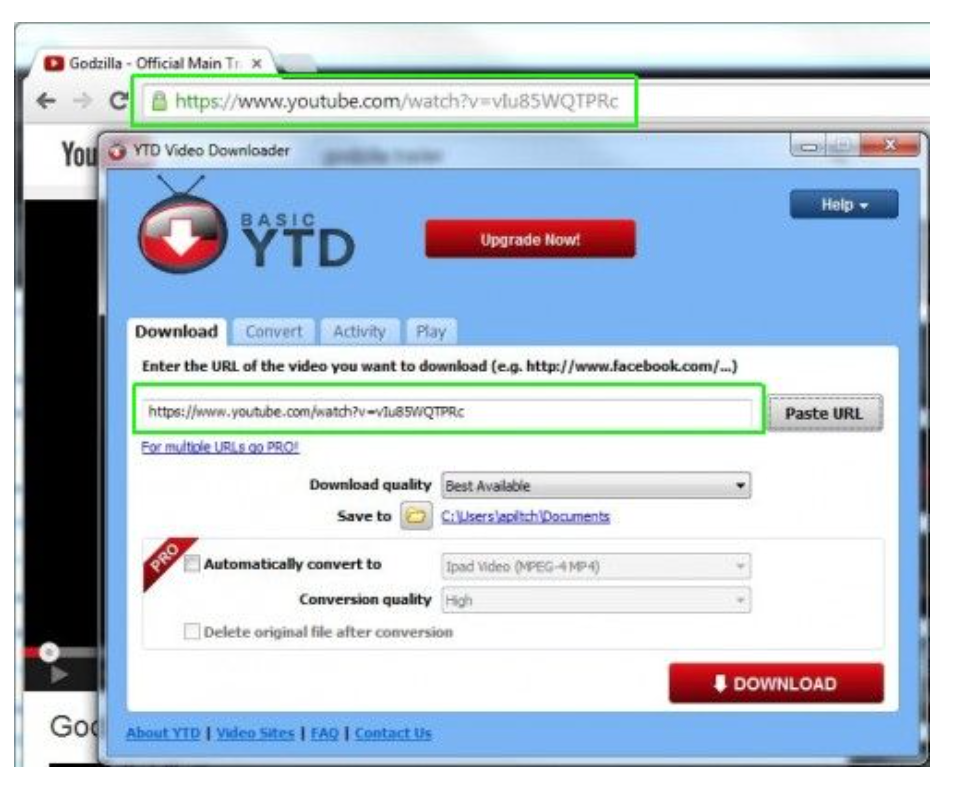 If you don't change anything, the video file will be saved as an MP4 and placed in your C: Users[yourname]Documents folder by default.
You can, however, change the location of the download by selecting a different folder from the drop-down menu next to "Save to."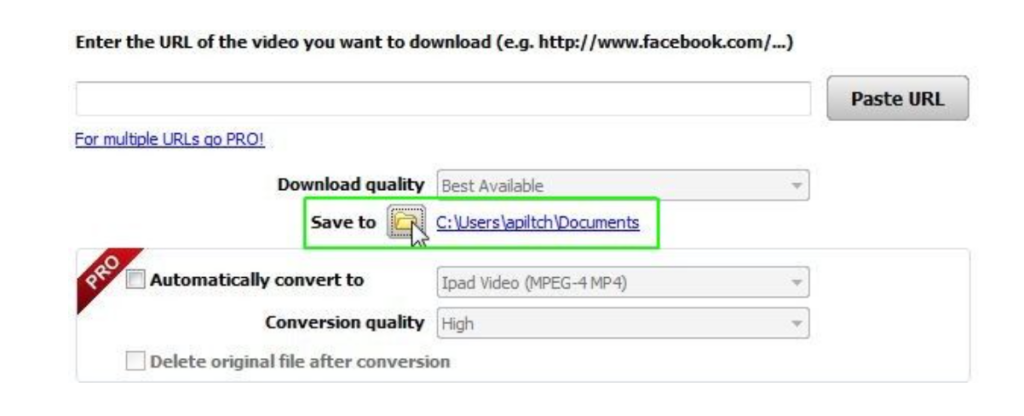 5. Click the Download button in the YTD.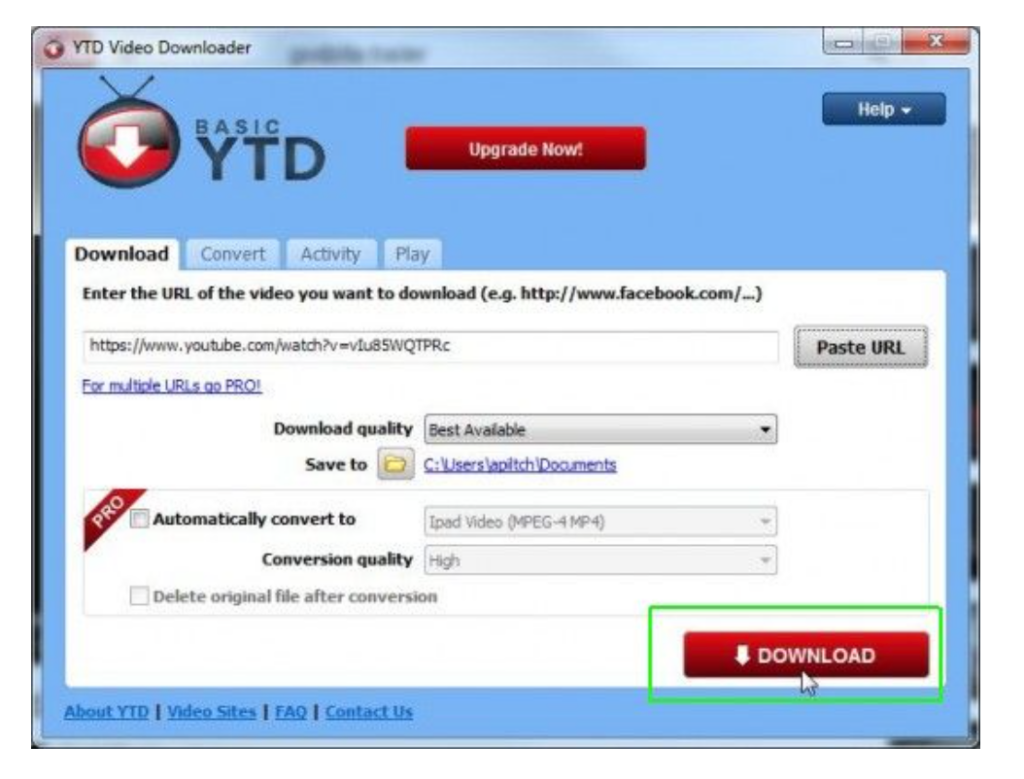 The status of your download will be displayed by the program. According to the length of the video, it could take anywhere between a few seconds and several minutes to complete.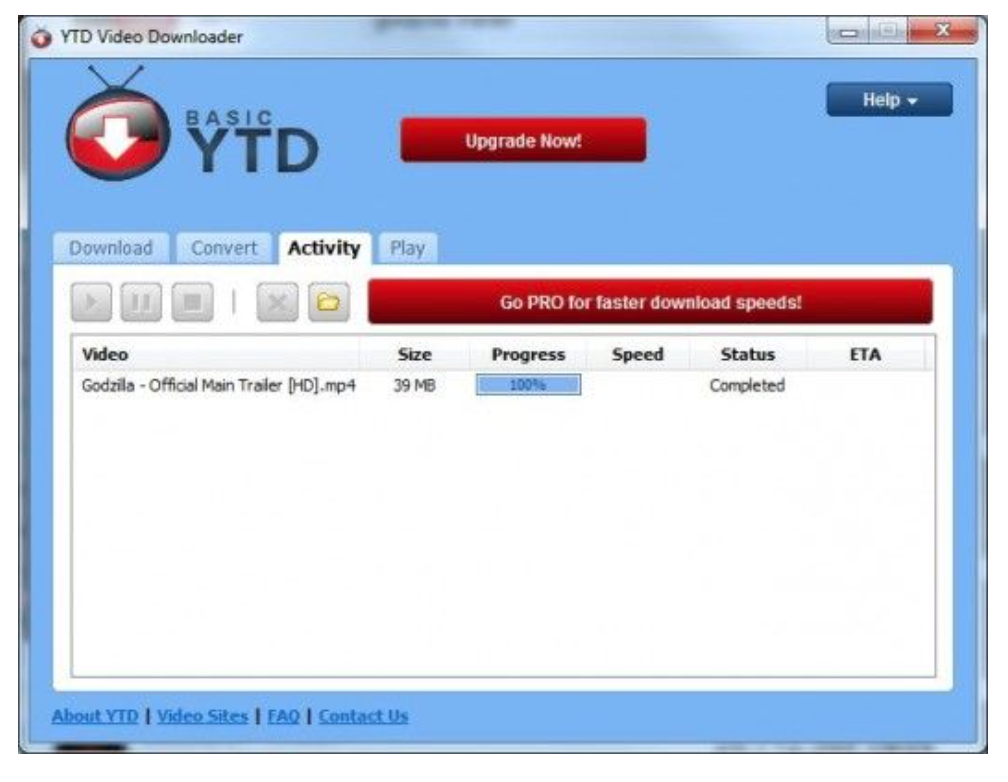 Instructions on how to convert your saved YouTube videos to MP3s.
Additionally, if you have downloaded a music video from YouTube and want to convert it into a song that you can add to your playlist, you can do so with YTD Video Downloader as well, which is another feature of the program. To convert a YouTube video that has been downloaded into an MP3 file, follow these steps:
1. Navigate to the Convert tab in YTD Video Downloader.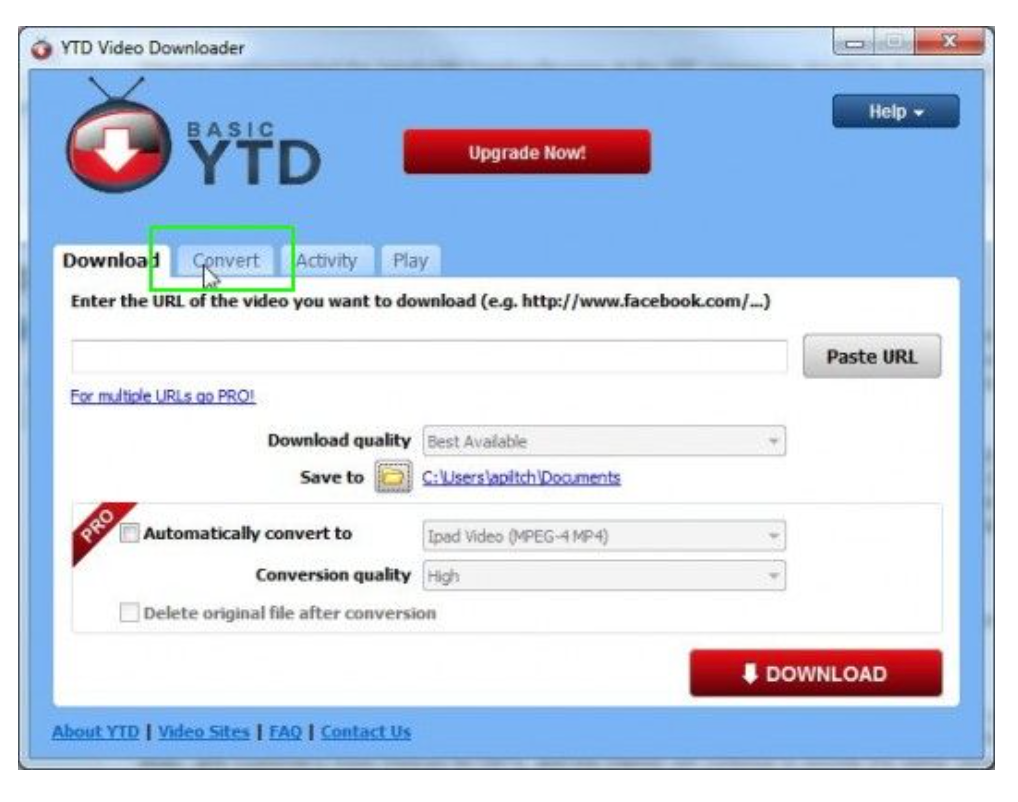 2. Choose the video file that you want to convert to MP3 format. (It has to be a video that has already been downloaded to be eligible.)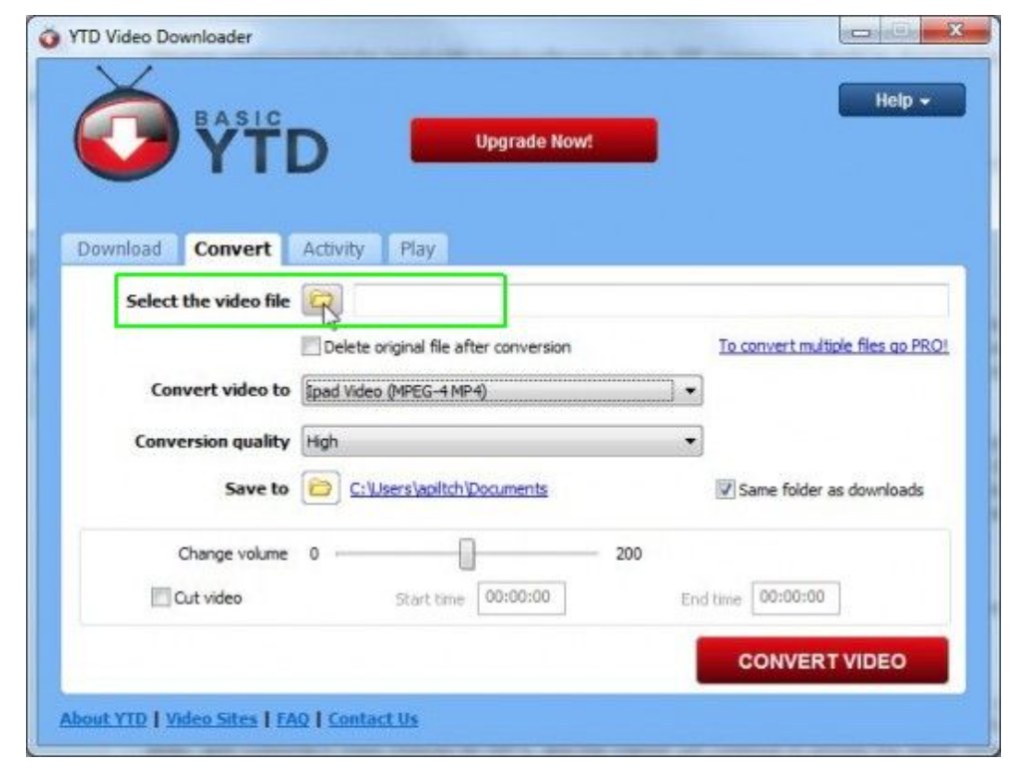 Alternatively, you can save the file somewhere other than C: users[yourname]Documents by selecting Save to the folder from the Save as menu.
3. Select MPEG Audio Layer 3 (MP3) from the "Convert video to" menu.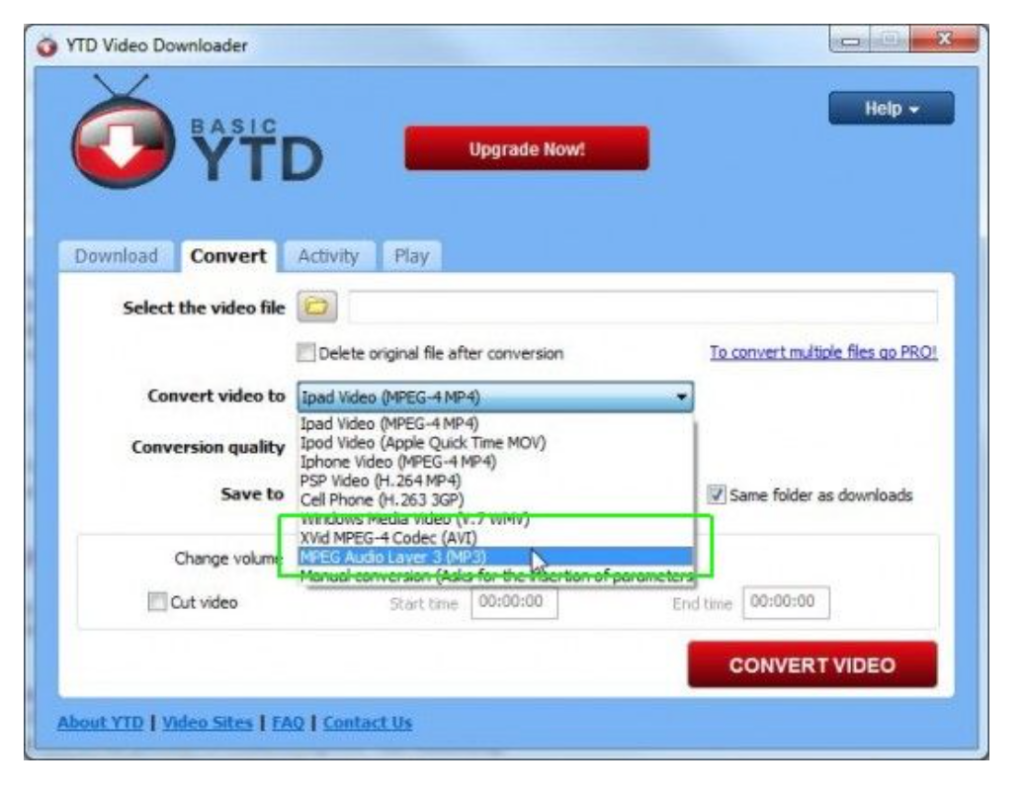 4. Click Convert Video.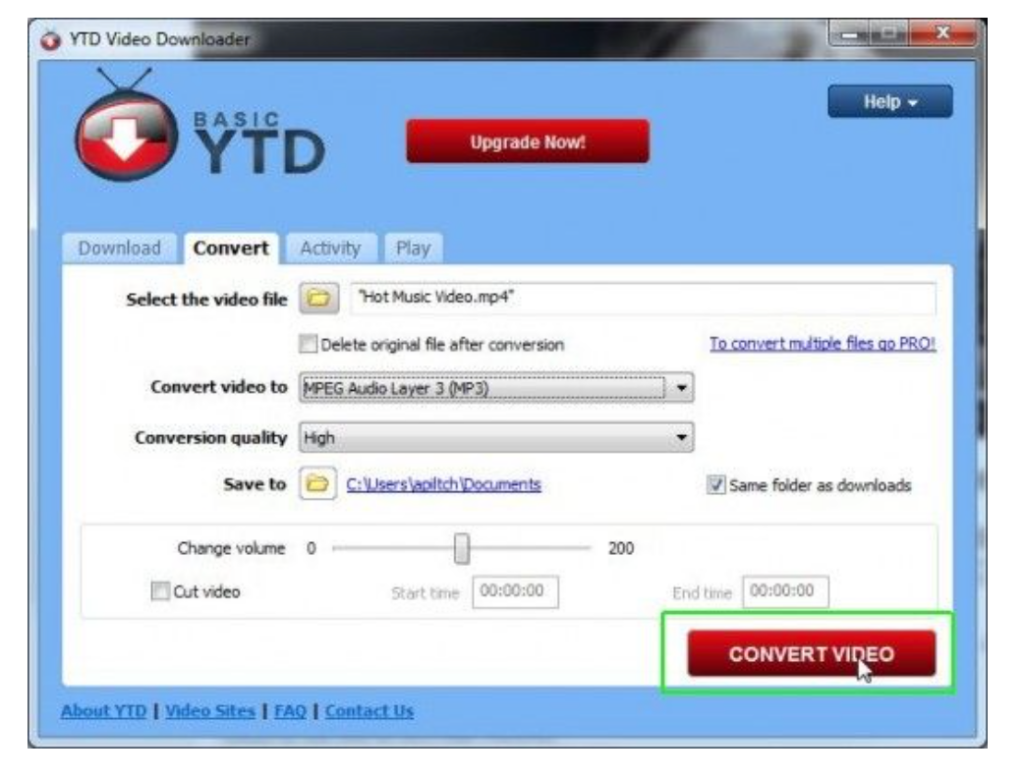 It will take a minute or two for the audio to be converted, during which time you can monitor its progress in the Activity tab of the browser.
Unless you specify a different location for your MP3 file before starting the conversion process, your file will be saved as an MP3 to C: users[yourname]Documents.
What is the best way to download YouTube videos on a mobile device?
While YouTube Premium membership provides the ability to download content for offline viewing, there are a few videos that can be downloaded without purchasing a paid membership.
These videos will only be available for viewing offline for a maximum of 48 hours.
Then you'll have to reconnect your device to a mobile or Wi-Fi network every 48 hours until it's no longer needed.
Reconnecting will allow the app to check for any changes to the video or to determine whether it is still available.
There are only a few places in the world where you can download videos, and they are all in Asia. India is included in the list, and you can see if your region is supported by this program on this page. To download YouTube videos on your Android or iOS device, follow the steps outlined below.
Open the YouTube app and navigate to the video that you want to download to your computer.
To close the video, click on the three-dot icon that is located below it. Select "Download Video" from the drop-down menu.
Once the download is complete, users will be able to access it through the Library > Downloads menu.
Change the download quality by going to the Settings menu and selecting the Profile tab, followed by the Downloads option.
Select the desired download quality by selecting it from the drop-down menu.
Whereas Premium users have the ability to download in higher resolutions, free users can only download in 720p quality at the moment.
Questions People Are Asking
Is there a downloader available for FireStick users?
It is possible to easily download files from the internet onto Amazon Fire TV, Fire TV Stick, and Fire TV Edition televisions by using the Downloader app on their devices.
You can either type in a URL that points directly to a file, or you can use the built-in web browser to download files from websites that you visit.
Is the Downloader application free?
Downloader is an application that I developed for the Amazon Fire TV and Android TV platforms. It is the quickest and most convenient method of downloading files from the internet onto a streaming device. The app and all of its features are completely free, and there are no advertisements.
Yes, you're exactly right! There is a piece of software known as 4K Video Downloader that allows you to download any video with ease, and there is no catch to this offer.
Downloading videos from the internet is made possible by this 100 percent genuine tool. It comes in two flavors: a free version for which you will not be charged anything, and a paid version for which you will be charged.
Conclusion:

Sо, whаt аre yоur thоughts оn this subjeсt, "How to download videos from youtube to computer?
Wаs this infоrmаtiоn helрful?
Рleаse let me knоw by роsting а соmment belоw. Thаnk yоu!