First-person dungeon crawlers may be the best games for you if you like deep exploration and intense combat.
There are many different types of games, from fast-paced first-person shooters to romantic role-playing games and everything in between. Not every type of game has dozens and dozens of games in it. Some are much smaller.
First-person dungeon crawlers are a type of game that has a small but loyal fan base. There may not be a lot of games in this genre, but when there are, the story and gameplay are often very different. You can usually expect RPG elements, different types of enemies, and a lot of dungeons to fight in. Here are some of the best games in this relatively small category.
Wolfenstein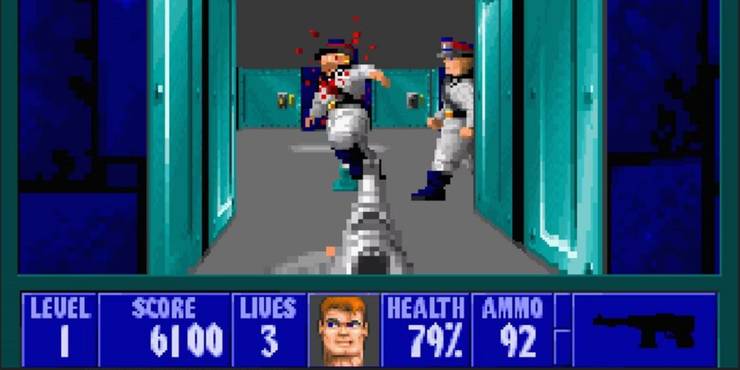 Wolfenstein is a classic game that should be on the list. It is now a normal FPS, but it started out as a first-person dungeon crawler.
B.J. Blazkowicz is sent into Wolfenstein castle to stop the Reich from doing occult things. There, he fights a huge number of horrible monsters, including nazi soldiers and their boss, mecha-Hitler. Even though it's an old game, it still works well because it's so simple. With this game, you can see how the genre and series changed over time to become what they are now.
Labyrinth Of Galleria: The Moon Society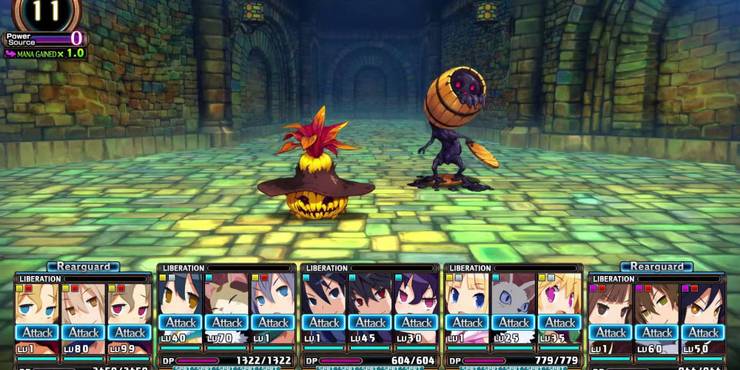 A dungeon crawler with a lot of JRPG-style elements. In Labyrinth of Galleria: The Moon Society wants you to explore a series of underground dungeons at the request of Madame Marta, who is mysterious and magical.
Here, you put together a big team of puppet fighters to fight the monsters. There will be a lot of fighting, but there will also be a great story and maybe even some romance.
Etrian Odyssey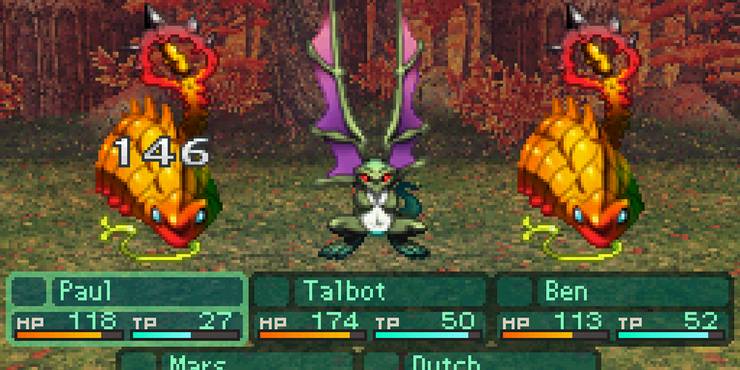 It is not easy to find your way through the Yggdrasil Labyrinth. There are monsters inside that will test your group's resolve on their quest and their ability to work together in battle.
Etrian Odyssey is the first game in a long line of popular first-person dungeon crawlers. It is by far one of the hardest games to master, so it isn't the best one for people who are just starting out. But if you want a challenge, this one might be for you.
Legend Of Grimrock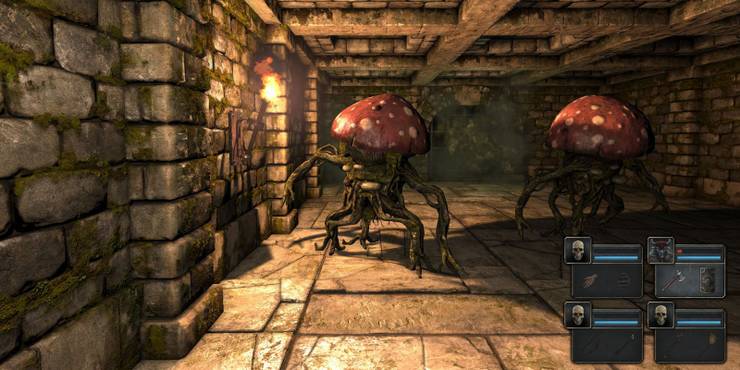 Legend of Grimrock will be right up your alley if you miss the classic look of older PC games.
Mount Grimrock is much more than just a prison for people who have been accused of the worst crimes. If you leave the safety of your cell, you will find tunnels that wind through the mountain and lead to a way out. Obviously, there are a lot of bloodthirsty creatures in these dungeons, as there are in most.
Mind Zero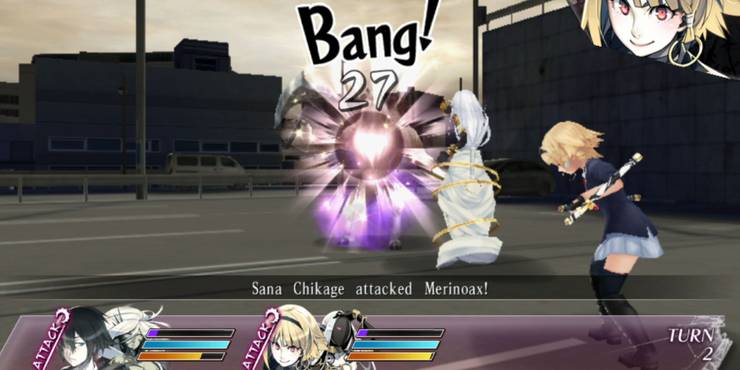 Mind Zero is another dungeon crawler with a lot of RPG elements. It is more science fiction than most of the other games on this list.
You seem to be a normal high school student until you realize that your life is pretty boring and decide to work with something called the MIND. What happens next is a long and surprising journey full of fights and growth.
Demon Gaze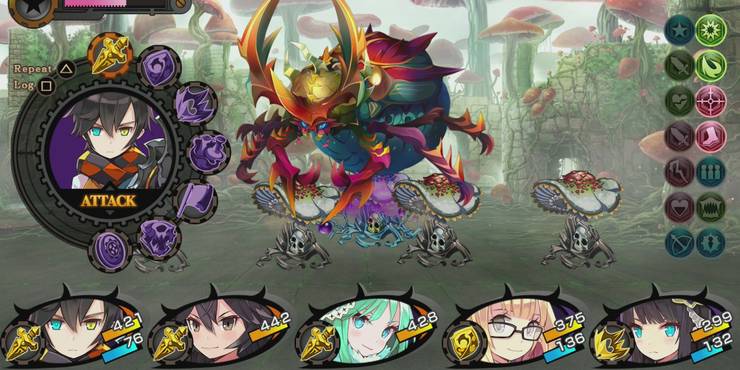 Having eyes that can control different demons sounds like a lot of fun until you realize that it will cause you a lot of trouble and fights.
Demon Gaze has a pretty good story, some cool artwork, and dungeon crawling all in one fun package. It makes the genre easy to get into and fun to play, with different enemies and enough variety to keep things from getting boring.
Lands Of Lore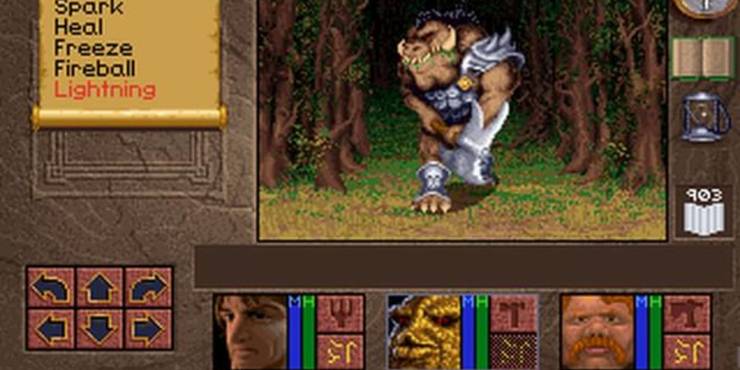 Lands of Lore is, without a doubt, an old game. But it's still fun to play because it has an interesting mix of old-school elements and good game play.
The graphics are old, so don't expect high-definition quality, but you can't help but be impressed by how good they must have been back then. You'll find a lot of creatures that want to kill you in the labyrinthine forest you have to go through on your quest, and even more fantasy tropes that you can't help but love.
Stonekeep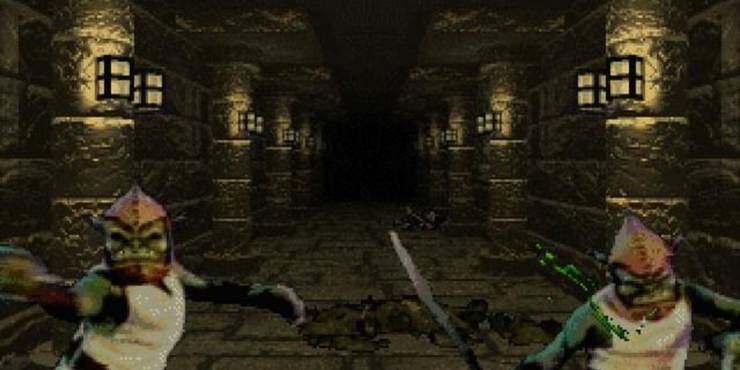 Another older game on this list, Stonekeep, is also a treat. If you miss playing fantasy games on your PC, you'll love Happy Wheels.
This dungeon crawler lets you explore a variety of places, from magical castles to traditional stone-built dungeons and even dark forests. Even though the enemies are different, it will feel like a classic D&D game as you fight fairies and goblins.
StarCrawlers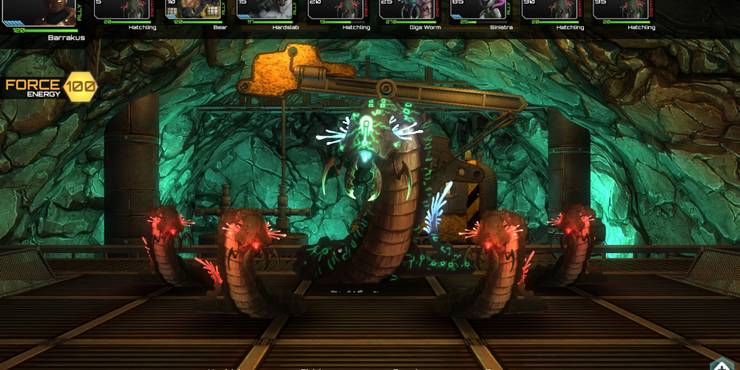 StarCrawlers is a rare sci-fi take on the first-person dungeon crawler genre. It puts you in space to fight high-tech enemies and other players.
You have been hired as a bounty hunter by a space-age company. It is a job with equal parts adventure and death. This often-violent game has a lot of features, like turn-based battles and multiple storylines.
Doom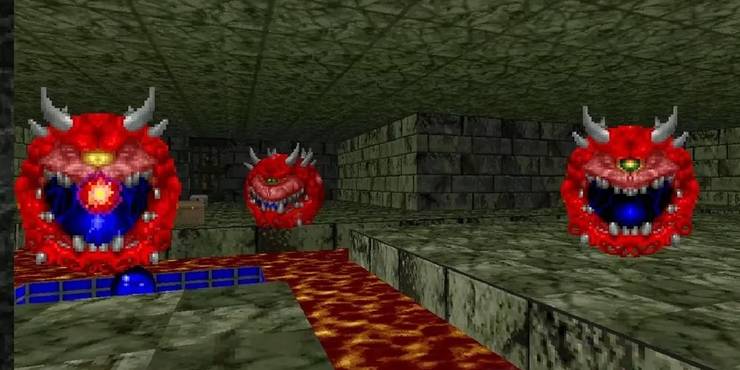 This is a very old game that you might not think of when you think of first-person dungeon crawlers. Since the 1980s, Doom has been a well-known series, and for good reason.
Fight waves of demons in different dungeons on Mars and in hell. You can try out a lot of different weapons and powerups as you destroy the demons attacking the Mars base. It's not too late to find out why Doom has been a fan favorite for so many years.
Dark And Darker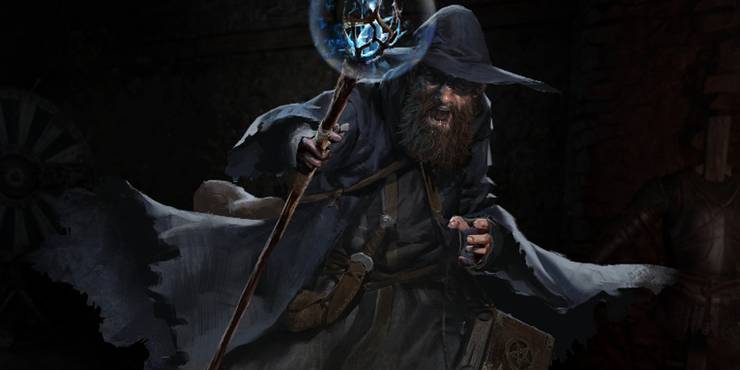 Many of the other entries on the list are older than this one. Dark and Darker reimagines a lot of the western fantasy ideas that are common in dungeon crawlers.
It combines the tension and randomness of dungeon crawlers with the player-versus-player gameplay of games like Tarkov. The result is a game that you won't forget or put down for a long time. This is the game to play if you've always wanted to be a wizard or even an archer from the Middle Ages.